With great advancements in technology comes great opportunities. However, software development is probably not something that you can do all by yourself. It is a profession that requires a lot of time and effort to master. A professional software developer can be an excellent asset to any business in this day and age. After all, when you have a promising program or application, the investment should pay off multiple times.
This then begs the question: how do you find the right person for the job? There is no need to fret because we are here to guide you on how to hire a software developer. The information here will help you do that regardless of whether you are a startup or a well-established company going in a new direction.
How to Hire a Software Developer: The Type of Developer
The first step in this guide on how to hire a software developer is to identify what kind of professional your business requires. In case you didn't know, software developers are often divided into three roles with different responsibilities. Here are the most common categories:
When we say front end, it refers to the part that handles user interaction. This could be the app, the website, or some other interface. Front-end developers should be well-versed in scripting languages and have an eye for design.
On the other hand, the back end can be thought of as the engine behind the scenes. This role requires knowledge of compiled languages such as C#, C++, and Java. A back-end developer must also know database technology.
Essentially, a full-stack developer fulfills both front-end and back-end responsibilities. On top of that, this person should ideally know application design. Project coordination is another key asset for this role.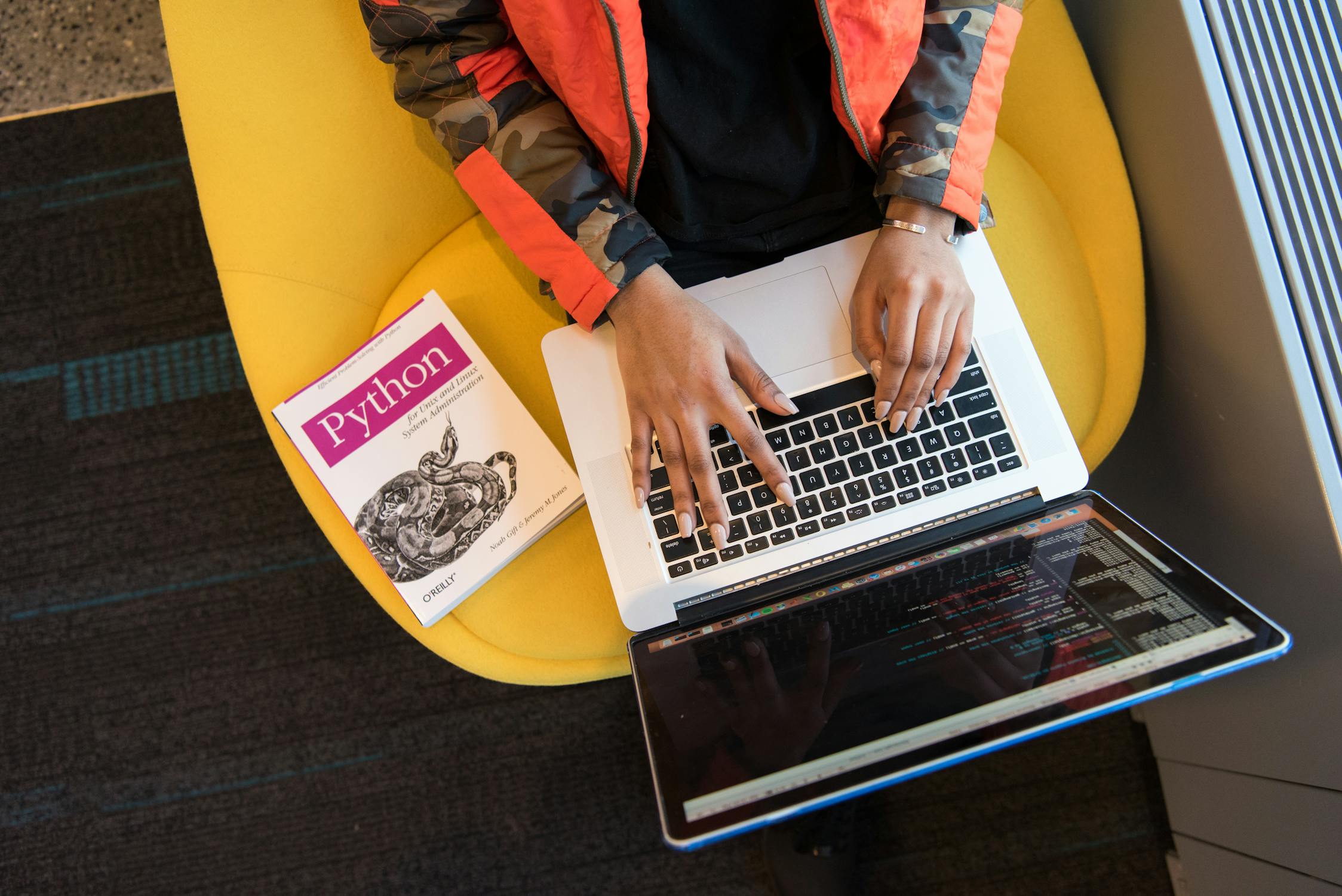 To know how to hire a software developer, it is important first to understand these roles. This will ensure that you can find someone to fulfill the needs of the company. Aside from these three common roles, other software developers specialize in big data, middleware, and security. These developers are often hired for more specialized software, however.
How to Hire a Software Developer: Advertising the Job Opening
There is great competition out there for talented software developers. But how exactly do you find someone who can deliver what your company needs? Follow these recruitment tips to ensure that you can land the right fit for your business. Consider the following in the job description:
Once you have identified the type of developer you need, you must screen the candidates for essential technical skills. Do not forget to add the essential skill sets that the role needs. We recommend adding this to the job description to narrow the pool immediately.
Required technical knowledge aside, there are certain skills that can serve as a bonus. Useful additional skills can help your company grow in the future. Make it clear in your job description that these are only nice to have. You do not want to scare off people who otherwise fit the essentials from applying.
When you ask yourself how to hire a software developer, do not exclusively look at technical skills. A great developer should also possess empathy, good communication skills, and more among various nontechnical skills and capabilities. You might also want to add these qualities to the job description to reflect the culture of the company.
It is ideal if you find a developer who can work well with the rest of the team. You must find someone who understands the company culture and can integrate easily. Development, after all, often requires teamwork between different roles. If you already have several software developers, it might be a good idea to ask for their opinions during the hiring process.
How to Hire a Software Developer: Assessment of Candidates
When you hire a software developer, you need to evaluate their skills, capabilities, and attitudes. This is the reason you should hold interviews. Technical tests and personal interviews will allow you to assess if an applicant is up to the task.
These are essential if you want to know how to hire a software developer that can help the company meet its needs and requirements:
This should ideally be performed in person. Suppose you have a senior developer on the team already. In that case, it is best to assess the candidate's technical skills. In case it is not feasible to do this face-to-face, you should at least set up an online questionnaire or test to understand their capabilities.
Once a candidate passes the technical test, you need to see if their other skill sets are also up to par. You can have a human resources personnel or manager chat with them. Communication skills may be assessed by asking them to explain complex concepts to someone without coding knowledge. Employment history, personality, and soft skills are other qualities you may want to assess.
How to Hire a Software Developer: Salary Expectations
In the field of software development, salary expectations range far and wide. An attractive salary can help attract the best developers in the field. Make sure to research the median salary for the role you are advertising. The amount will surely vary based on the required skills, company location, and more.
It will help if you have a clear idea of the expected return on investment. You must also understand the demands of the market so that you may retain top talents and cut training costs in the future. Make it clear whether there are opportunities for a salary increase in the future as well.
Endnotes
If you have reached this point, you must now have a better idea of how to hire a software developer. It is true that it can take a lot of effort and time to find the best one out there. On the bright side, you can always just work with a talent solutions company to do the hard work for you.