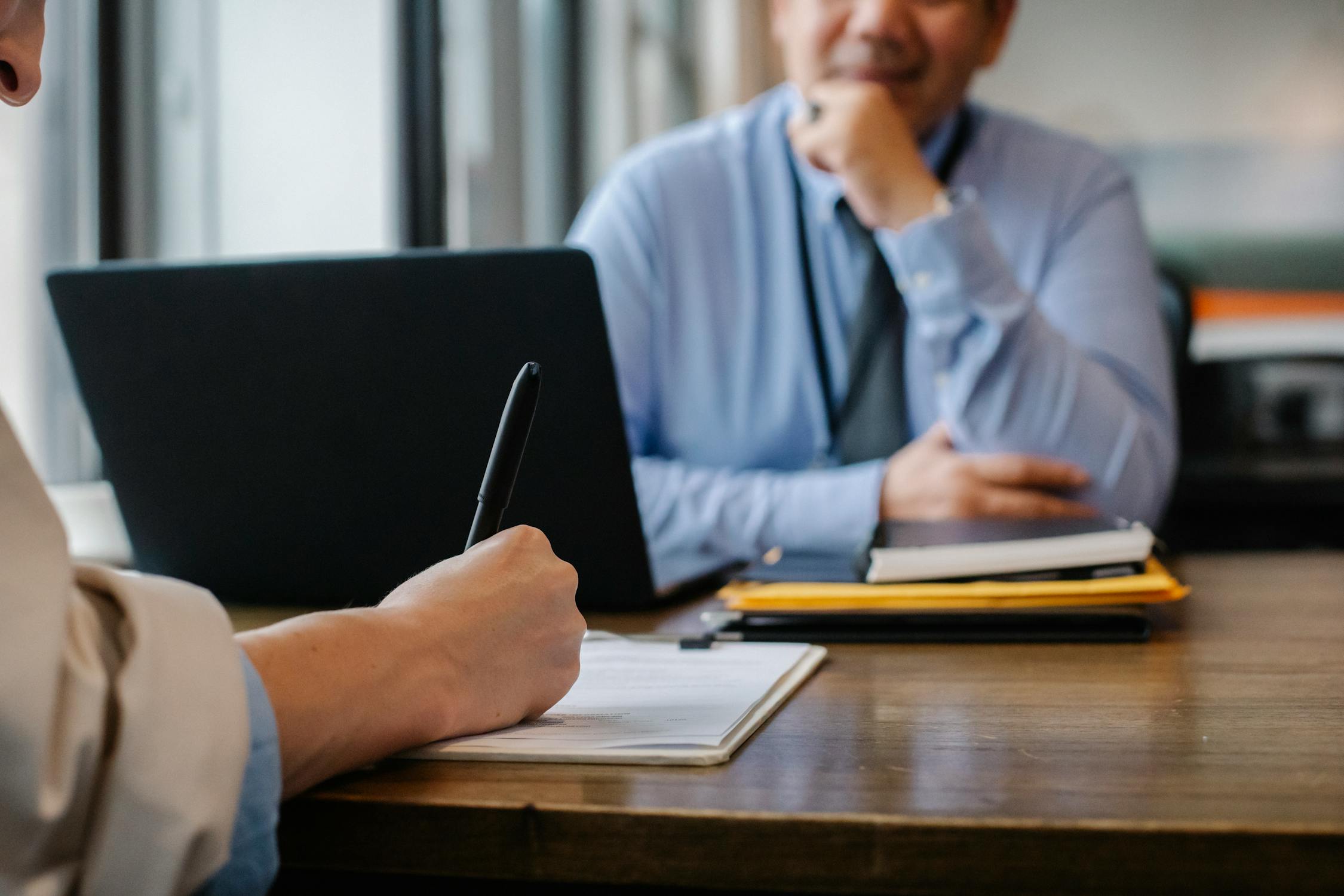 Many believe that campus recruitment is most popular in bigger companies with substantial personnel demands. Even so, it can help businesses of any scale.
Campus recruitment has become a popular topic in the talent acquisition world. With the world quickly changing, both candidates and employers are confronted with evolving recruitment strategies. This is why understanding campus recruitment is now more crucial than ever.
This quick guide gives an outline of the scene, whether you have been a recruitment manager for years or are just getting started.
The Basics of Campus Recruitment
Campus recruitment is a method used by hiring managers or HR teams to attract, identify, and hire young talents. They typically use this type of recruitment to fill internship and entry-level jobs in their companies.
Regardless of company size, campus recruiting often involves coordination with college career center departments. Some businesses may choose to join career fairs to interact with university students in person, whereas others may arrange workshops to promote their companies to the students.
When visiting campuses, HR departments normally send a designated recruiter. Aside from traveling between campuses and socializing with undergraduates, the main goal of these campus recruiters is to discover, engage, and eventually recruit talented employees.
Why Campus Recruitment is Important
University graduates are a super competitive target demographic in a work market that is becoming more passive. This is why every company wants to have the best opportunity of attracting the best young people and they can achieve this through campus recruitment.
Entry-level positions are among the most difficult to fill and, to make things more complicated, the talent deficit is becoming inevitable. Holding recruitment events for university students, therefore, is a viable method to tackle this problem and meet viable candidates in person.
Technology has also made it easier for recruiters to find their targets. Companies may now host digital recruitment events to engage and communicate with enthusiastic young talents. They may also use social media to advertise their companies in hopes of attracting college students.
With a solid skill set, this younger generation is driven by meaningful professions and the potential to advance their careers. Campus recruitment is unquestionably an excellent approach to tap into this new type of smart young folks.
Campus Recruitment Strategy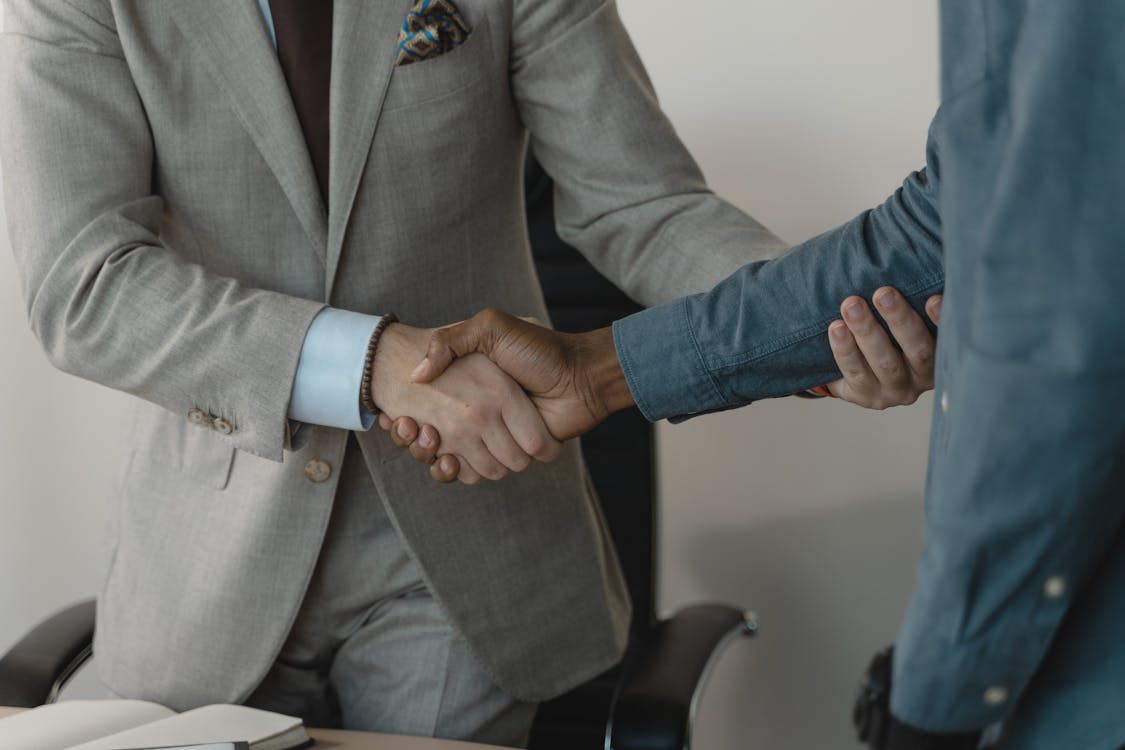 The key to expanding your workforce pool while attracting high-caliber prospects is to pinpoint the right universities, engage with competent individuals, and accelerate the hiring cycle. Here are some campus recruitment tactics to assist you to meet these specific hiring goals.
Concentrate on Making Connections
Long-term cooperation with academic departments is a useful first step toward introducing industry-relevant education in universities. This not only provides a database of job-ready candidates but also streamlines the university recruiting process. It also saves on the costs associated with on-campus hiring.
To establish a deep and long-term connection with students, university recruitment methods must go above financial involvement. Income and brand identities are no longer the first and only motivators for younger generations.
Simply said, strategies that worked for past generations of students may not work for Generation Z. Today's work talent generation has certain expectations regarding their interaction with their recruiters. They expect to be engaged all through the recruiting process and for the length of their employment with the company.
By contacting the career services before arriving on campus, you can begin to develop a talent pipeline. Create a list of students who may be interested in working for your company and ask them to participate in your talent network.
You can also try communicating with soon-to-be college grads about available entry-level employment on a regular schedule. Sharing essential information about your organization's internship training and letting them know when you will be on their campus will help to speed up the entire campus recruitment process.
Getting referrals from other college graduates is another excellent technique to find these fresh talents. Inform your company's employees or interns about open positions and ask them to encourage their college friends to join your talent network for upcoming hiring events.
Maintain Contact Throughout the Year
It is easy to believe that campus recruitment should take place just when students return to campus and they are about to graduate. In truth, your recruiting effort should not come to a sudden halt.
By sharing compelling recruitment content on social media platforms and participating in a digital campus hiring process, you can continue to recruit throughout the year. Such efforts will keep your company at the top of the candidates' minds.
Evaluate Your Campus Recruitment Process
The most crucial step is to assess the campus hiring process. Whether it analyzes the number of recruits from a given career fair or the number of offer responses during a campus hiring event, evaluation provides vital feedback to recruitment agencies.
You should also evaluate the effectiveness of your campus recruitment process. Once you have determined which parts of your recruiting process take the most time, streamline as much as possible. There are tools available to help you speed up the hiring process.
More importantly, map out the entire recruitment process. Evaluate which recruitment outlets and initiatives have had the most and least influence on your company, from initial job postings to offering and hiring.
Consider having your new employees provide feedback on the application process for more in-depth insights. Using data to guide your recruitment plan will ensure you are making knowledgeable decisions and will assist you in determining where to go next.
Conclusion
Recruiting campus talents is a puzzle game that HR professionals are always attempting to solve. Companies are experimenting with new approaches to capture the hearts of these prospective hires as they hit campuses.
Nonetheless, campus recruitment is a tried-and-true means of attracting brilliant entry-level workers. It stands to reason that this recruitment method is becoming an important aspect of many businesses' recruitment process strategies.
Reaching out to undergraduates before they launch their careers is obviously beneficial to everyone. It gives companies, particularly smaller ones, the opportunity to acquire outstanding individuals before they are bound to other firms.